About Me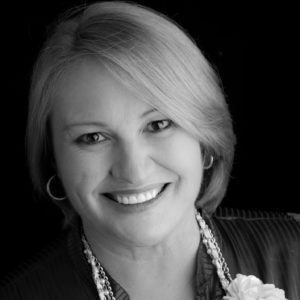 Lynda Margaret is a respected teacher in the field of the feminine arts. Her message is that women should be free to explore their natural femininity, and discover the beauty, strength, and compassion inherent in every one of us.  She believes that all women should have an opportunity to develop themselves in the feminine arts, regardless their financial status, age, or education.
Lynda Margaret has developed a femininity program which is delivered online and accessible to women from all parts of the world. She guides women on a journey where they get back in touch with their femininity, their beauty, and their inner self.   Her clients range from school girls to federal diplomats.
Most women would agree that the demands on their life have caused them to lose touch with their natural femininity. Without this harmony of body and soul, they feel stressed, confused, tired and unfulfilled. Getting back in touch with their femininity is, therefore, an important and freeing experience, and I am passionate about my role in their journey.
My mission is to be a driving force in guiding women through a transformative journey, on their way to a more refined, cultured and happier future. I develop this through my unique, intuitive style of coaching, which focuses on the holistic development of a woman, whilst still maintaining a strong focus on her individuality and uniqueness as a human being. I walk with my mentored clients step by step through this process, guiding them as far as they wish to go in their own personal journey.

Lynda Margaret
There are plenty of ways for you to engage with Lynda Margaret: